smileforsale
! ♥
*hugs*
Thanks for the birthday cupcake,
This conversation
is amazing. It's between the NY traffic controllers and the pilot of the plane that landed on the Hudson River last month. The whole thing is just so calm. I know the last thing you want when your plane is in imminent danger of crashing is for the pilot to flap around screaming, "We're all going to die!", but, honestly, this man sounds unflappable. I could not admire him more.
MAH ICONS.
default
oldest
newest
saddest
happiest
angriest
cutest
sexiest
funniest
fave ship
fave fandom
fave animated
best quote
best textless
best stolen idea
use the most
favorite
HOW MANY ICONS DO YOU HAVE:
110
OUT OF HOW MANY AVAILABLE ICONS SPACES:
110
IF YOU COULD BUY SPACE FOR MORE, WOULD YOU:
Maybe!
DO YOUR ICONS MAKE A STATEMENT:
That I think Jensen Ackles is hot!
WHAT FANDOM DO YOU HAVE THE MOST ICONS OF:
Supernatural
AND THE SECOND MOST:
Dark Angel
WHAT SHIP DO YOU HAVE THE MOST ICONS OF:
J2
ARE YOUR ICONS MADE MOSTLY BY OTHER PEOPLE:
Yes.
DO YOU MAKE ICONS:
On the whole, no.
ARE THEY ANY GOOD:
No, they're rubbish.
ANIMATED ICONS ARE:
Amuse me.
DO THE MEME.
Coding can be found here



Just for the record, I'd have shagged JLC to get it over with, cliffed Carr and married Tennant. So there!
What a dilemma!
Reclining:

on my very comfy sofa

Right now, I'm:

accomplished

I'm listening to:

(I Just) Died In Your Arms Tonight - Cutting Crew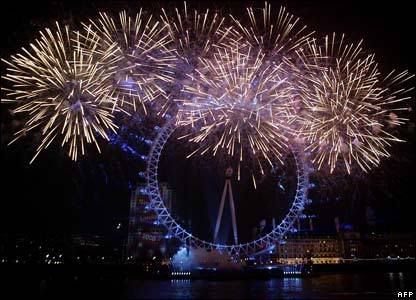 I hope
2008
is a fabulous year for you all!
I wish you health, wealth and happiness during the coming year!


England 2 - 3 Croatia

Israel gave us a lifeline on Saturday, Macedonia gift-wrapped it, England blew it.